Hey All!!!
Welcome to the Craftin' and Stampin' 3 Year Bloggerversary Hop!!
This hop is going to be a weekend long hop with a TON of inspiration from some of Jessica's blog friends she has met over the last 3 years in bloggy land!!
You will also have the chance to win some AMAZING items from some really amazing Sponsors!
1 Pack of B and T Duo Paper
The Cutting Cafe-Regina Easter
2 Cutting Files of the winners choice!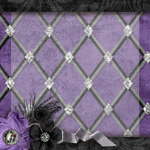 Craftin Desert Diva's- Tara Bruening
1 Stamp Set
12 X 12 Pick A Pack of 12 sheets of vinyl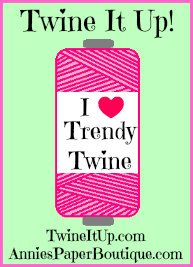 Trendy Twine-Leslie
1 Package of Mini Twine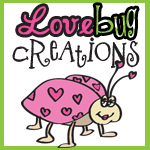 Lovebug Creations- Kimi
1 Bahama Mama Collection of Rumple Ribbon
Now that you know the AMAZING prizes, its time to HOP to see some AWESOME creations!!!
I used the far left column (stamp, layout, bling) and made:
I used Best Creation Inc paper, stickers, Stickles, Thickers and a Fiskars star stamp with ink.
In order to be eligible to win an AWESOME prize from hopping along with us, you MUST do the following:
1) Follow ALL blog hop participants blogs!
2) Follow ALL Facebook pages for our Sponsors!
3) Comment on all stops of the hop!
Winner will be picked on Tuesday's blog post!
Here is the lineup in case you get lost along the way!